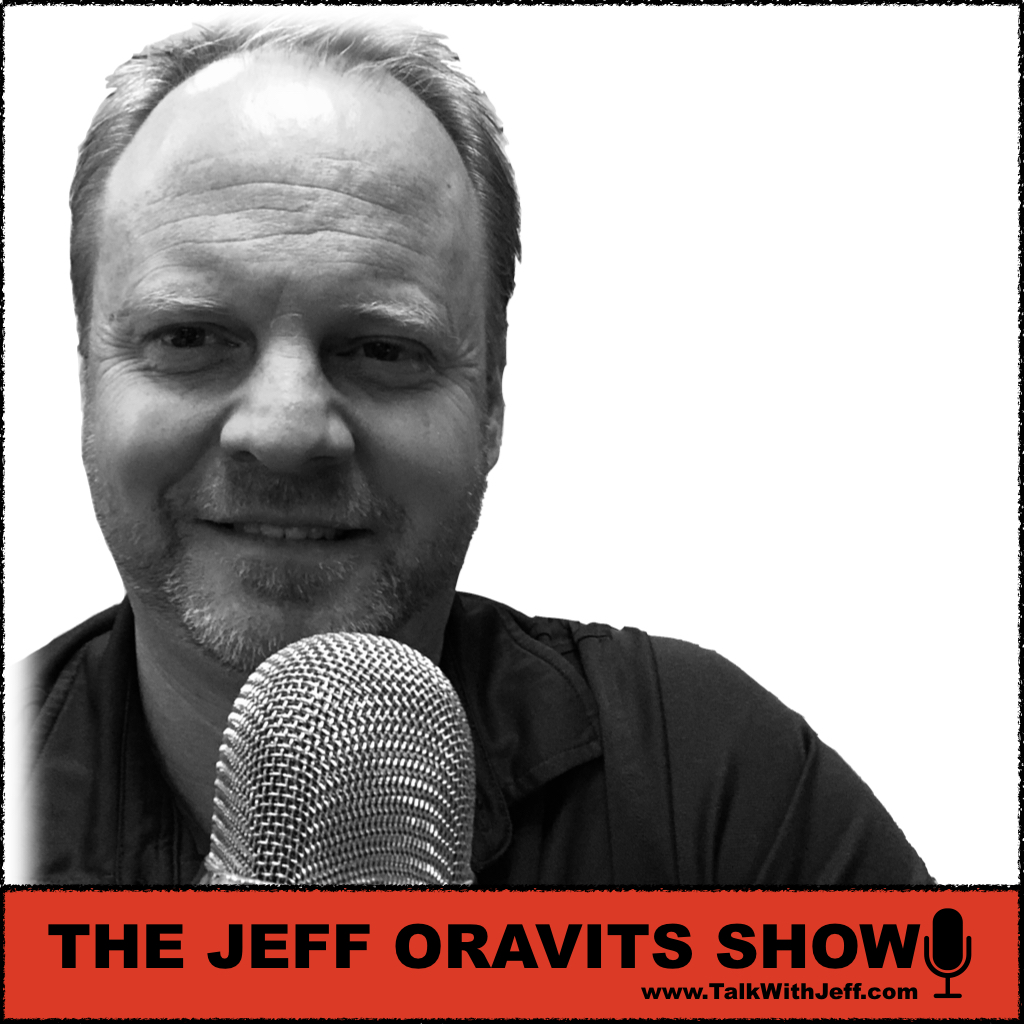 00:00-16:26 Mask Freedom Bill
Representative Joseph Chaplik discusses H.B. 2770, the "Mask Freedom Bill"
What's in the bill?
Where's it at?
Odds of passing?
Also discuss H.B. 2838, an Arizona tax relief bill. Will it make it through the process in order to provide much needed tax relief, especially for struggling businesses?
16:27-44:26 Schools opening but what are they teaching?
Jane Becher gives a huge education update including:
Outcomes of recent board meetings to open schools
Are they teaching the 1619 Project, Critical Race Theory and more!
Plus Jeff and Jane discuss the "21 Day Anti-Racism Challenge"!
44:27-67:48 John Kistler: 2nd Amendment, Parking 
John Kistler returns to the show to give updates on:
parking meters
education and 1619 project

 

economic idiocy

 

2nd amendment under assault, which bills to watch

 

the NRA reorganizes
www.AZCDL.org protects AZ gun rights

 

A license for ammunition?
Some good bills in Arizona!
Plus, $5 gas by summer? John explains!
67:49-75:21 Olivia's Hats + 3D Ribeyes!
Olivia returns to talk about a new meat, 3d printed ribeyes! What the…. 
Plus Olivia is selling hats! She talks about entrepreneurship. Buy a hat at www.TalkWithJeff.com