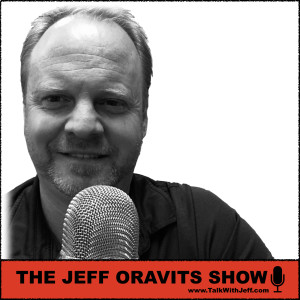 Thursday May 26, 2022
#1386: "FREE" housing, new leftist strategy, just take it! Glenn Leest talks inflation and markets. Kelly Broaddus on AZ Supreme Court ruling that may impact your property.
Things to come?  Can't afford a home, why not just take one? (0:00-16:41) A socialist is proposing those who don't have a home, just go take one. Plus, sirens in Flagstaff and maybe a good monsoon season.
Jeff gives a preview of next weeks big interview schedule (16:42-21:52).
 Glenn Leest gives a market update (21:53-43:21)
Has the market cooled? Kelly Broaddus gives a real-estate update including (43:22-61:59) the current median price of homes. Kelly also fills us in on a recent AZ Supreme Court ruling that may impact property owners. 
 Jeff draws this weeks Nimarcos Pizza giveaway (62:00-74:10) and discusses some recent arrests of students in NAZ suspected of making threats. 
Comments
(0)
To leave or reply to comments, please download free Podbean or